We are located in Port St. Lucie, FL and specialize in musical instrument and voice instruction for all ages! Give us a call or stop in and see us today!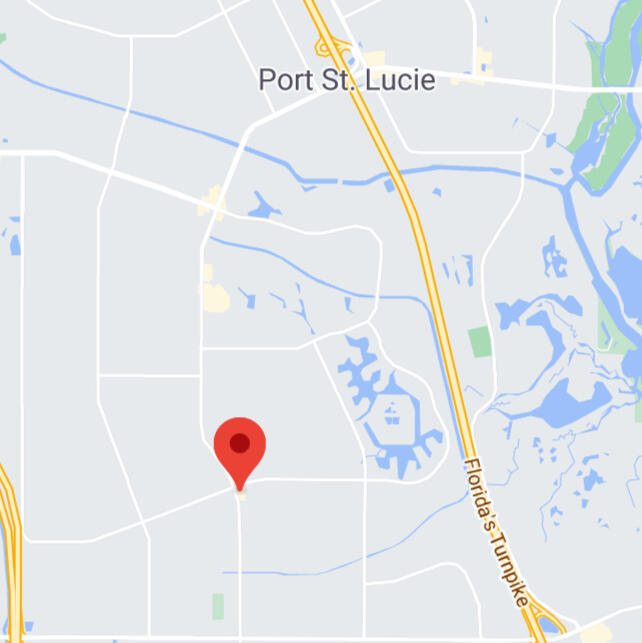 About Us
With over 10 years of experience and a unique flair for teaching, Elvis can truly create a distinctive learning environment unlike any other.

His training began back in New York where he started taking private guitar and drum lessons at an early age. After years of playing with bands for fun, he decided to get serious about music and pursue it as a career. The bulk of his knowledge came from his studies at Five Towns College in Long Island, New York. With a focus in Audio Engineering and Music Performance, Elvis was able to truly immerse himself into all facets of the music industry and ultimately receive his B.A. in Music. It was here where he had extensive guitar, drum, and piano training in the Classical, Jazz, Pop, and Rock styles.

After getting a part-time gig teaching guitar at a local music shop, Elvis soon realized his mission in life was to share the joy of music with his students and prove to them that anyone is capable of creating it. It is this same passion that still drives him and his teachers in the studio every day.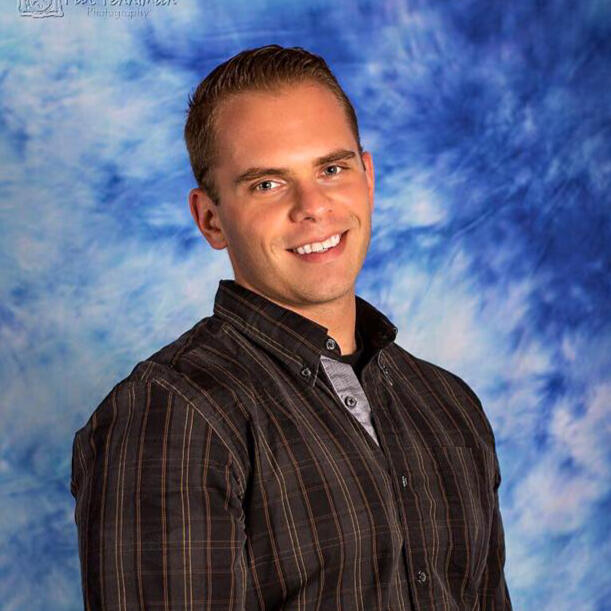 Piano Instruction
All ages. All styles. Piano is a great place to begin any musical journey. It's as clear as black and white. Whether you're a beginner or advanced, we can help you improve.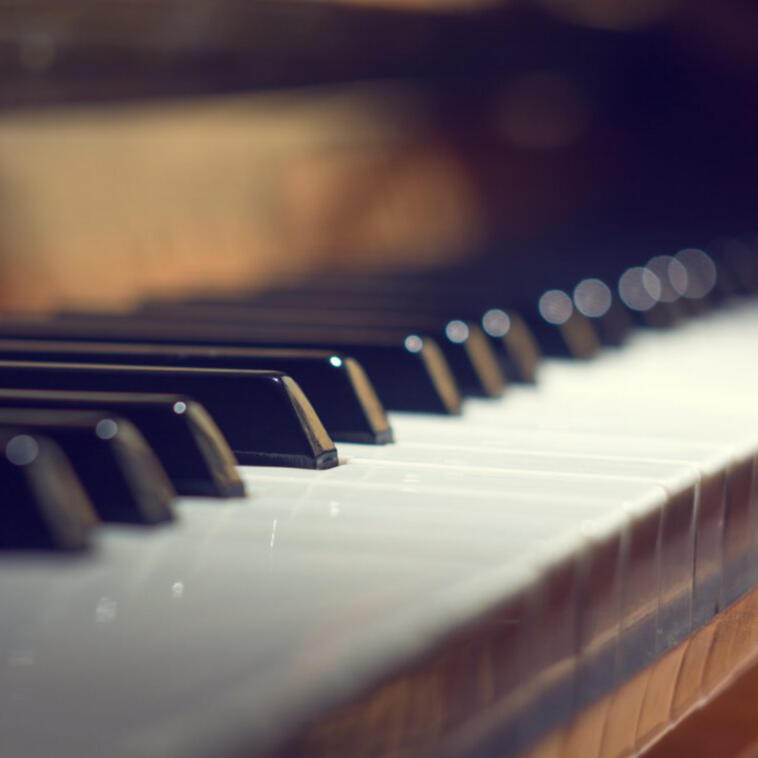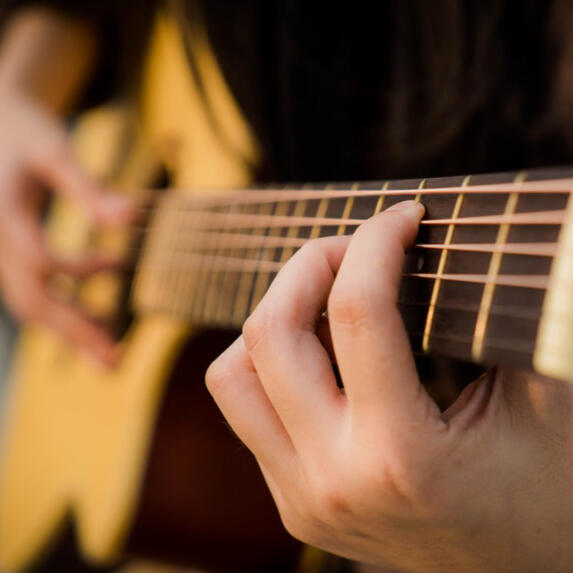 Learn the Guitar
Electric, Acoustic, Classical, or Bass. Stop putting it off and pick it up! We can teach you the basics or show you how to rock like Slash, no matter your level of skill.
Rock the Drums
Walk to the beat of your own drum? Work with us and you will have no problem sticking to it. We have everything you need in studio and ready to go.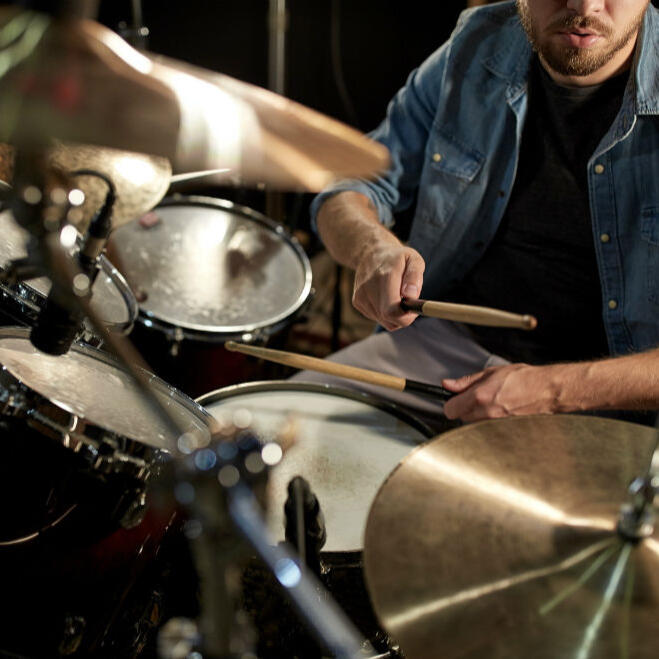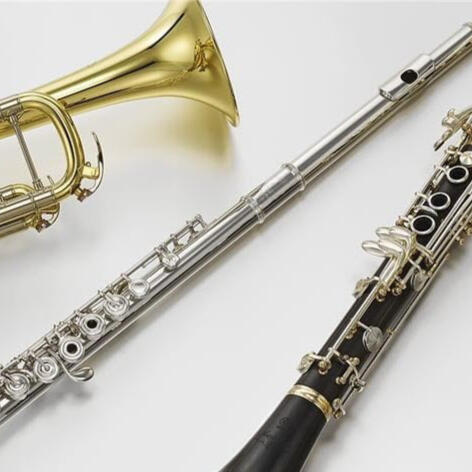 Symphonic Band
Strings, Percussion, Woodwinds, and Brass. Come on in if you want your kid to be ahead of the class.
Vocal Lessons
Pop, Musical Theater, or Classical. Take a deep breath and let us help you find your voice.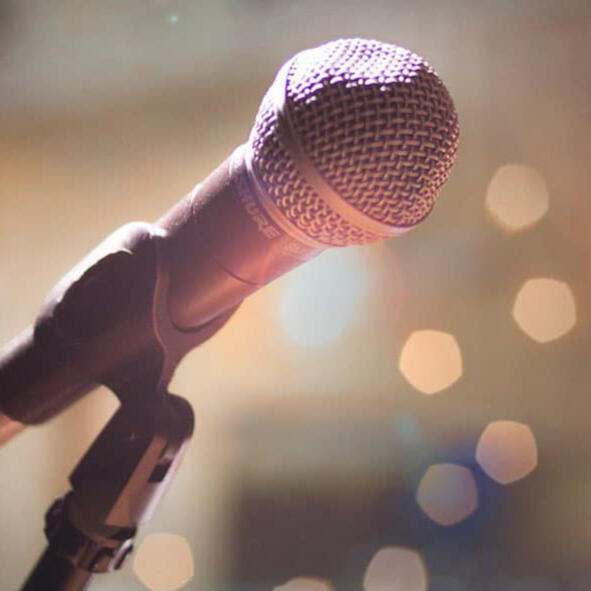 ---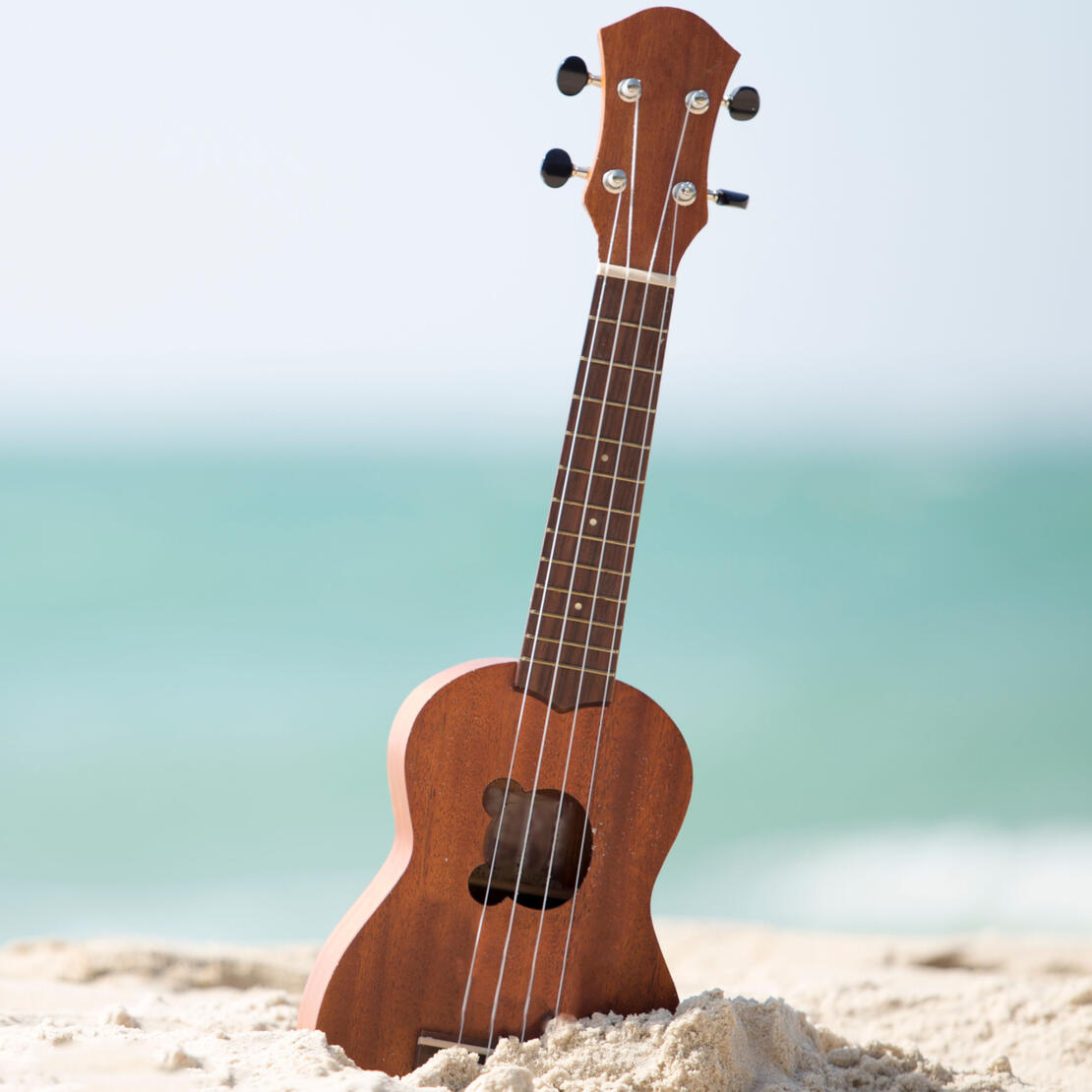 Ukulele Lessons
Enjoy the soothing sounds of the Ukulele? Working with our teachers will feel like an island breeze that you can play whenever you want.
---
Reviews
Check Us Out
Located at 4007 SW Port St. Lucie Blvd, Suite 5

Open Hours:
Monday to Friday: 3pm - 8pm
Saturday: 10am - 5pm
Our Mission:

*To make music more accessible for the every day person and create positive outlets for all our students. Through this objective, we truly may be able to make the world a better place with music.